I have these 2 rifles, one is H&R, the other is an NEF.
H&R Model SB-2-D-30 .308. I got this rifle with the 3x9x40 scope at the local Dick's for $169. Did not even think twice. Added a stock ammo carrier and the sling that I already had. It is pretty light, so I imagine it will kick some. But that's ok!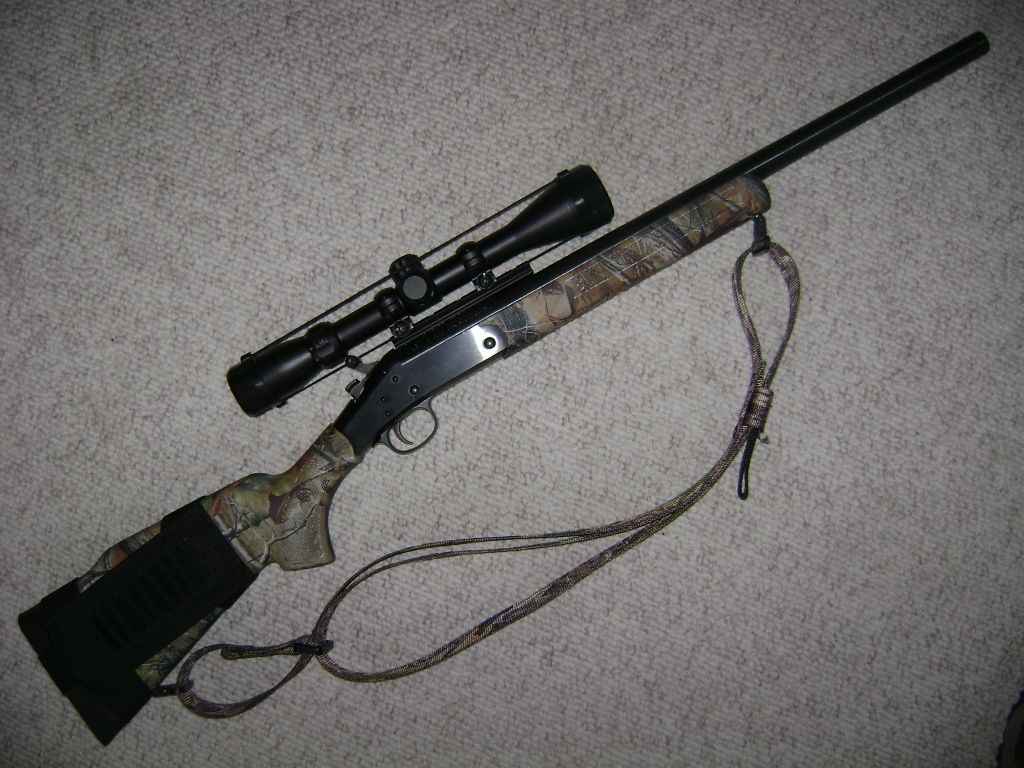 NEF Handi-Rifle .223. NWTF rifle with a 6x24x50 BSA Platinum scope. Great little shooter. I got this as a gift from my father.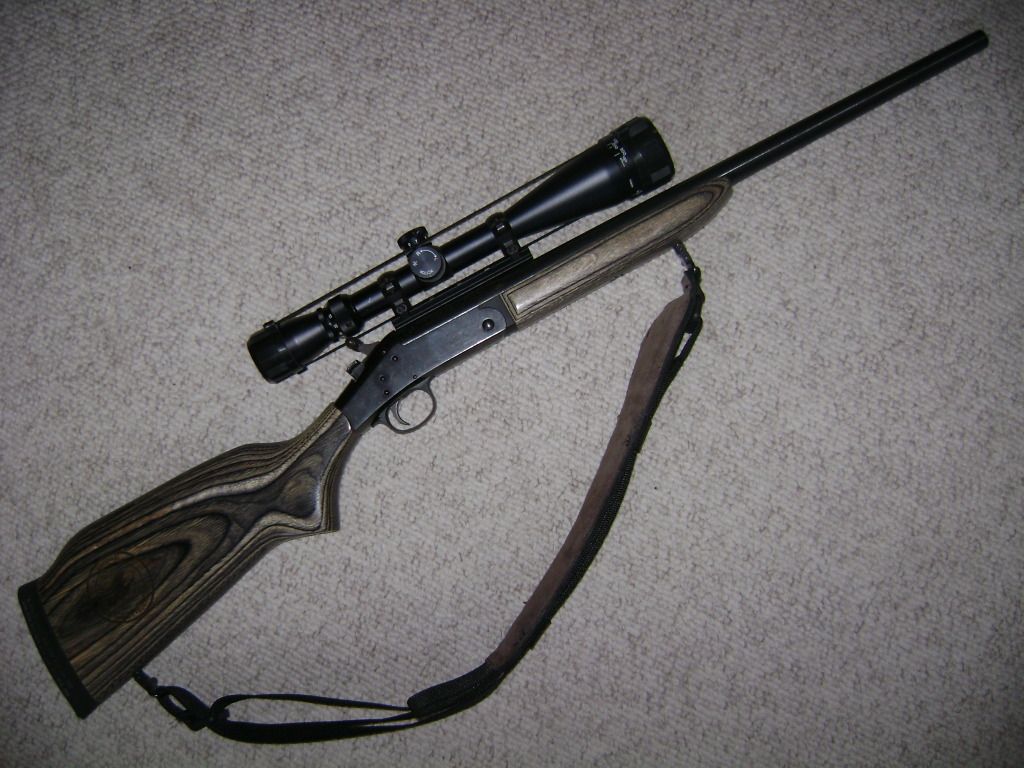 With these 2 rifles I have it covered I feel, but I do want this rifle.
The Ultra Hunter I want in a long action caliber, maybe 30.06 or .270.

and this combo, .44 Mag and 12 gauge. $249 @ Wal-Mart.